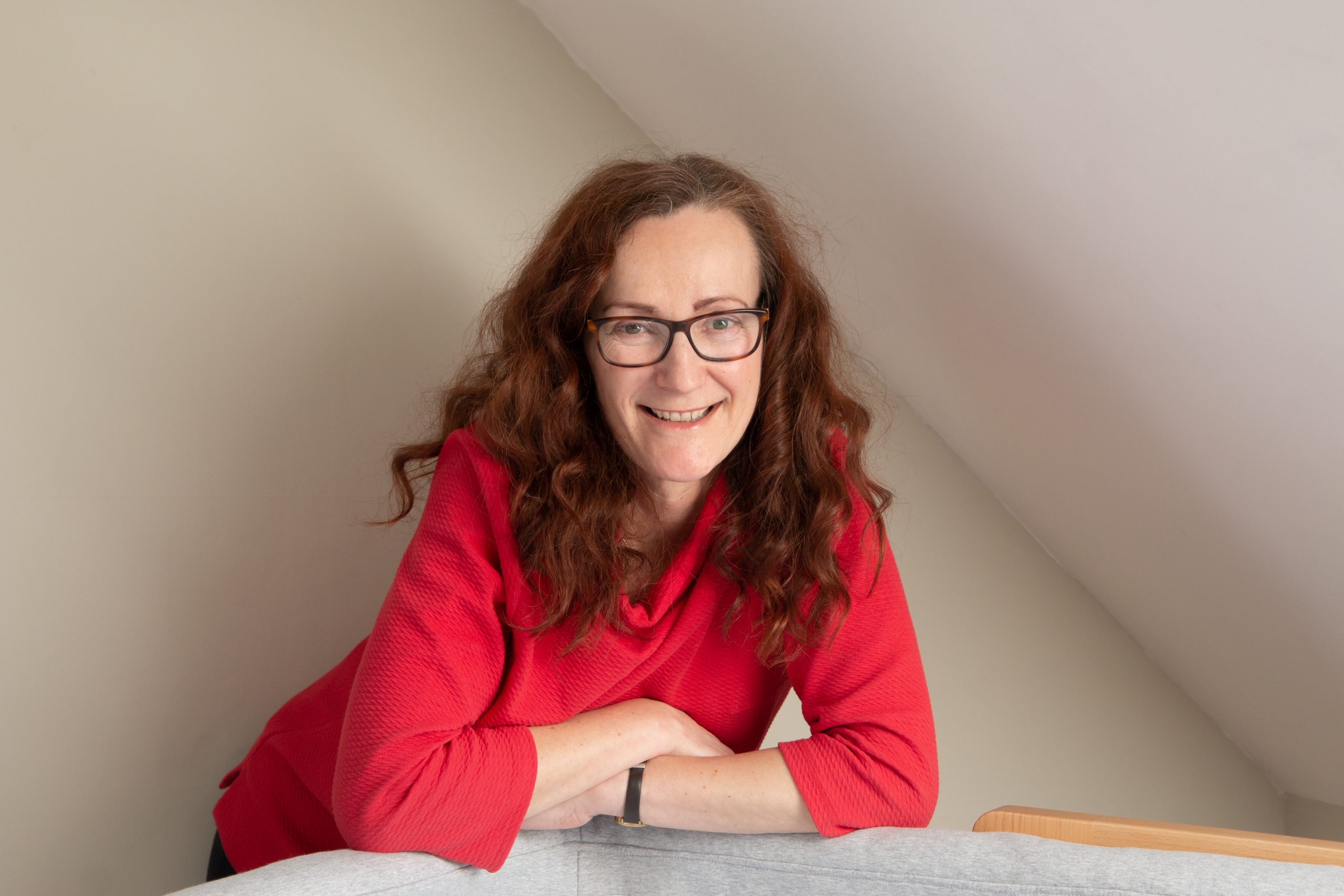 A Woman of 'Dogged Determination' in a mission for safer baby sleep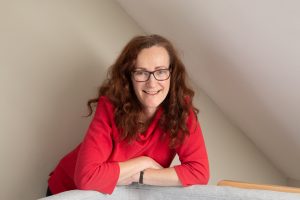 It's been just over a month now since formal announcement was made of me receiving the highly coveted Innovate UK Women In Innovation Award, a month in which I've also pitched in the final of the AccelerateHER awards in the Disruptive Innovation category. To be honest, it's been a bit of a whirlwind of a month!
The initial flurry after the announcment generated surprising and welcome media interest which amounted to me being on BBC Look North East and Cumbria, being interviewed on BBC Radio Newcastle and also having an (almost!) full page spread in North East's daily newspaper, The Journal.   All this attention is flattering, (well, over-whelming actually) and can lead you to a place of awe and wonderment that people are actually interested in what you are hoping to achieve with your innovative safer cot product.  Of course, Karekot, in my view, is a much-needed innovation in a baby market which, until very recently, has shown little tendency for innovation, but to be put up in the spotlights and to get that profile certainly helps with validation, empowerment and reaffirming confidence in what I'm doing.  Two spin-offs from the PR and one observation:
I have never been so popular on Linked In! The fabulous comments received after I announced the Award and the subsequent requests for connections have been very welcome and my network has certainly expanded in very positive ways.
More and more people are asking when Karekot will be on the market, and this, of course, is music to my ears! Being one for a cautious rather than an overly-optimistic approach, I'm tentatively suggesting that we will be on the market by the end of the year, but that all depends on sourcing and manufacture, which is a lot harder in post-Brexit and Covid times than you would care to think.  I'm also mindful that you only want a cot at a certain time in your life so any interest shown now might not be serviced with the final product, which is disappointing for those expectant and new parents.
I did chuckle when reading peoples' comments on social media at the number of references made to my 'determination', 'resilience' and 'dedication' to have kept on going with Karekot. Such comments rightly acknowledge it has taken me a long long time to get to the point where I can now finalise Karekot and bring it to market, and the reasons for that?…well, maybe that's for another day….
So, what's happening right now, being conscious that all this wonderful PR isn't actually getting Karekot to market?  In a nutshell, we are finalizing the fabrics first, making sure we use the optimum mesh for aesthetic and functionality and then we can marry this with the wooden and other 'hard' parts.  I'm also looking forward to virtually meeting all my fellow Women in Innovation Award winners at our Bootcamp later this week where we can share learning and carry on building our networks.
And I want to end with a quote which, when I first read it, I struggled with (as the author who will remain anonymous would acknowledge!) but now, having won this award, I feel a little more confident, hopefully not too egotistical, that this does in fact reflect the reality:
'It cannot be underestimated the strength and resilience of an individual, who believes wholeheartedly in a concept and sticks with it to ensure it happens.  This is belief, this is dogged determination, with a strong sense of purpose that this will make a difference, this is Katharine'
Maybe if there was an Award for Women of Dogged Determination I'd stand a chance?